Free shipping on all orders to US and Canada. Made in Canada.
Here at our shop, you will discover the most unique and best quality 3D relief maps (3D topographic map) featuring HD imagery (true colour 720DPI), stunning 3D details of the best loved destinations: The Grand Canyon; Yosemite…
You may be an enthusiastic traveller who loves nature's geographic wonders: mountains, valleys, and rivers.
Want to find an outstanding gift for the most special people in your life? Or you just want a trophy for the hikes you have accomplished or a souvenir for your unforgettable trip.

Our unique process and unparalleled craftsmanship guarantee you the best value for your money. All products are made in Canada.
Excellent detail, great work! Highly recommended!
I've ordered two, so far. They're great!! So special. Would make an excellent gift for anyone who owns property or is fond of a special place. A perfect, personal gift. I made one of the mountain range I live on and then one of my actual parcel of land. I can only imagine how cool of a gift this would be for someone that owned a ranch or a lot of property. Maybe a cabin in snow country.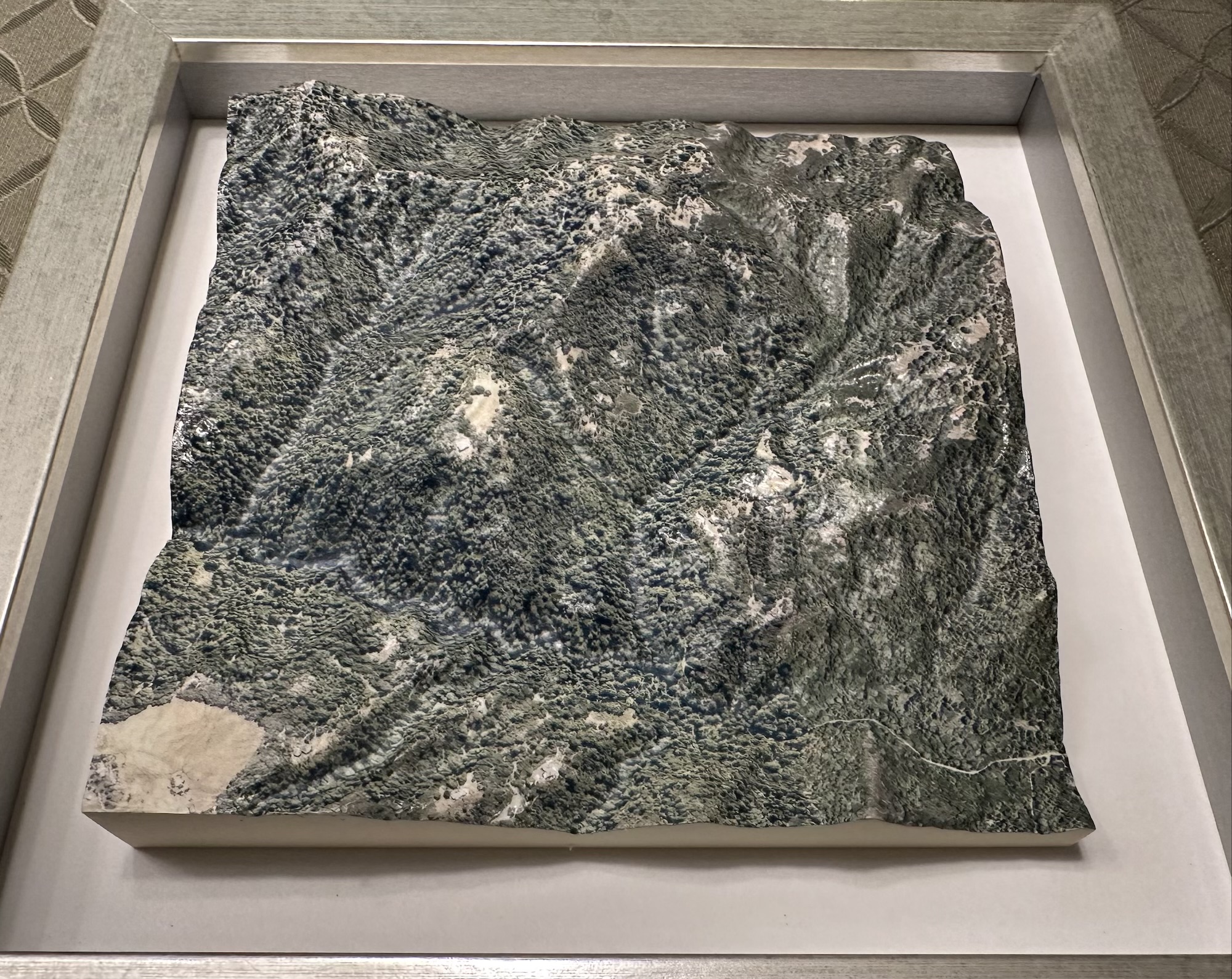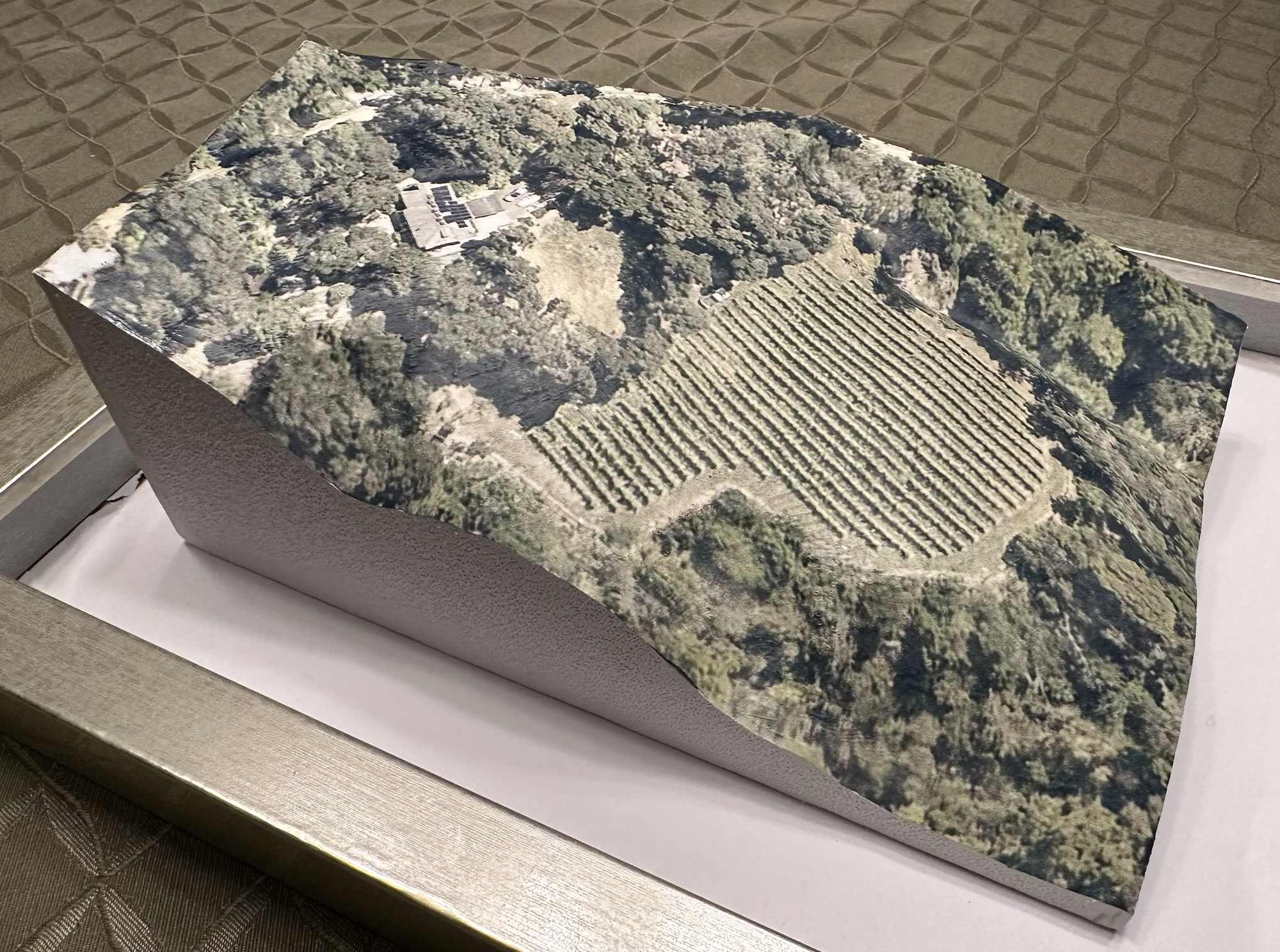 Beautifully detailed rendition of the terrain around my son's home in Switzerland. Clear, coloured terrain map as well as shape. Even a reflective glossy surface on the lake. Easy, fast and flawless including international shipping via UPS.
Awesome craftsmanship. I enjoy the 3d map. It's going to stay on my desk for a long time.
I can't get over how accurate these maps are. I would definitely recommend getting one of these to anyone who is interested in these famous landmarks and appreciates unique forms of art.
This 3d map captures the beauty of Lake Louise and the snow mountain. The colour is so vivid. It's a true art piece. Mater work. Well done.
I have 3 of these now! They really are amazing. The quality is very high and the colour and shape of the map is top notch!
This is now my favourite piece of art I own. It makes me smile every time I look at it. Thank you so much!
Skiing is my passion. I saw the 3d map of whistler online and it reminded me of the trip to whistler. You can see literally the different skiing routes on the 3d map. I am amazed at the 3d map. Highly recommended.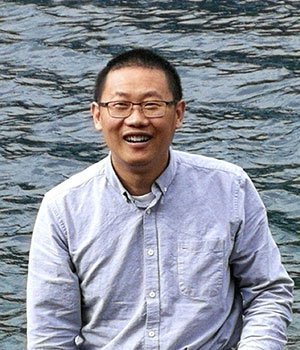 The 'Artist' Ben:
Ben Zhu, a chemist and electronics engineer by training at Auburn University, has found new passion in 3D printed maps.
Combining technology and art, the author behind this 3D map invites you to enjoy the natural geographic wonder condensed in this unique craft.
Take your favorite parks & mountains home today!